Calm your nervous system and alleviate tension
Calm your nervous system and alleviate tension
"You can turn a tendency toward a downward spiral of depression and anxiety into an upward spiral of joy and clarity in your life."
—The Upward Spiral, Alex Korb
Anxiety, depression, bipolar disorder, and seasonal affective disorder can upend our lives. According to the National Institute for Mental Health, over 20% of the adult population will suffer from a mood disorder at some point.*
Conventional medications used to treat these issues often come with a host of side effects. When mood disorders disrupt your quality of life, we offer a CBD botanical solution that gets results.
Relieve tension

Calm the nervous system

Induce relaxation

Enhance focus

Encourage a sense of wellbeing
We craft our CBD botanical formulas from potent, organically- grown ingredients. Our products are clinically-formulated to support your body's systems rather than combat them. Help your body find its own way back to balance.
Product Focus: CBD Oral | Buccal Spray
"Our CBD Oral Buccal Spray is a fast-acting addition to your healthy mood regimen. We combine broad-spectrum CBD extract with key botanical synergists for improved absorption and efficacy."

—Dr. Jason Miller, DACM, Chief Formulator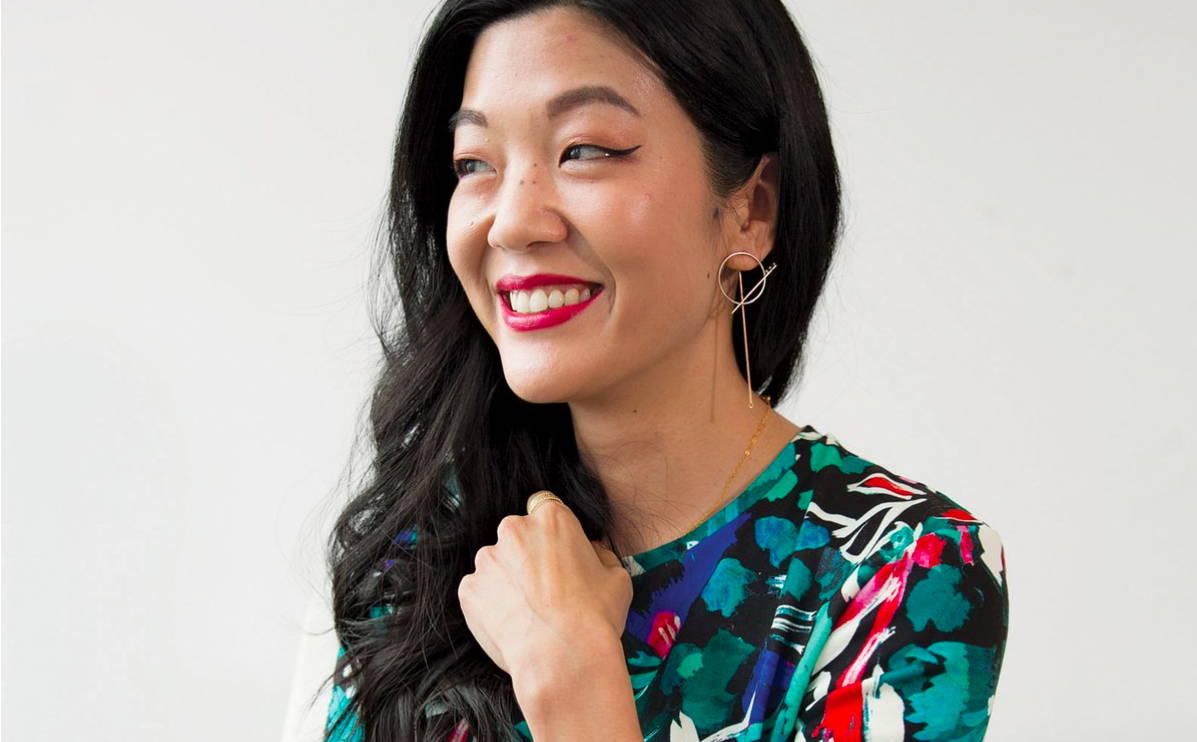 "...it helped reset my expectation of what calm feels like."
Get Results
Clinically formulated Oral CBD botanicals you can trust

Get Results
Clinically formulated Topical CBD botanicals you can trust

Get Results
Clinically formulated CBD botanicals you can trust