Achieve better health through better sleep
"The best bridge
between despair and
hope is a good night's
sleep."
—Why We Sleep, Matthew Walker
Research from the National Center for Biotechnology Information has linked long-term
insomnia to a variety of health concerns.*

Conventional sleep medications often come with side-effects. When poor sleep patterns
disrupt your life, we offer a CBD botanical solution that is gentle enough for everyday use.
Relieve tension

Calm the nervous system

Induce relaxation
We craft our CBD botanical formulas from potent, therapeutic-grade ingredients. Our
products are clinically-formulated to support your body's systems rather than combat them.
Help your body find its own way back to balance.
Product Focus: CBD EXTRA | Sublingual Drops
"Our CBD Extra Sublingual Drops are an ideal addition to your healthy sleep regimen. We combine highly potent full spectrum CBD extract with MCT oil for enhanced absorption. We add sunflower lecithin to encourage synergy. This formula provides safe, long-lasting support."

—Dr. Jason Miller, DACM, Chief Formulator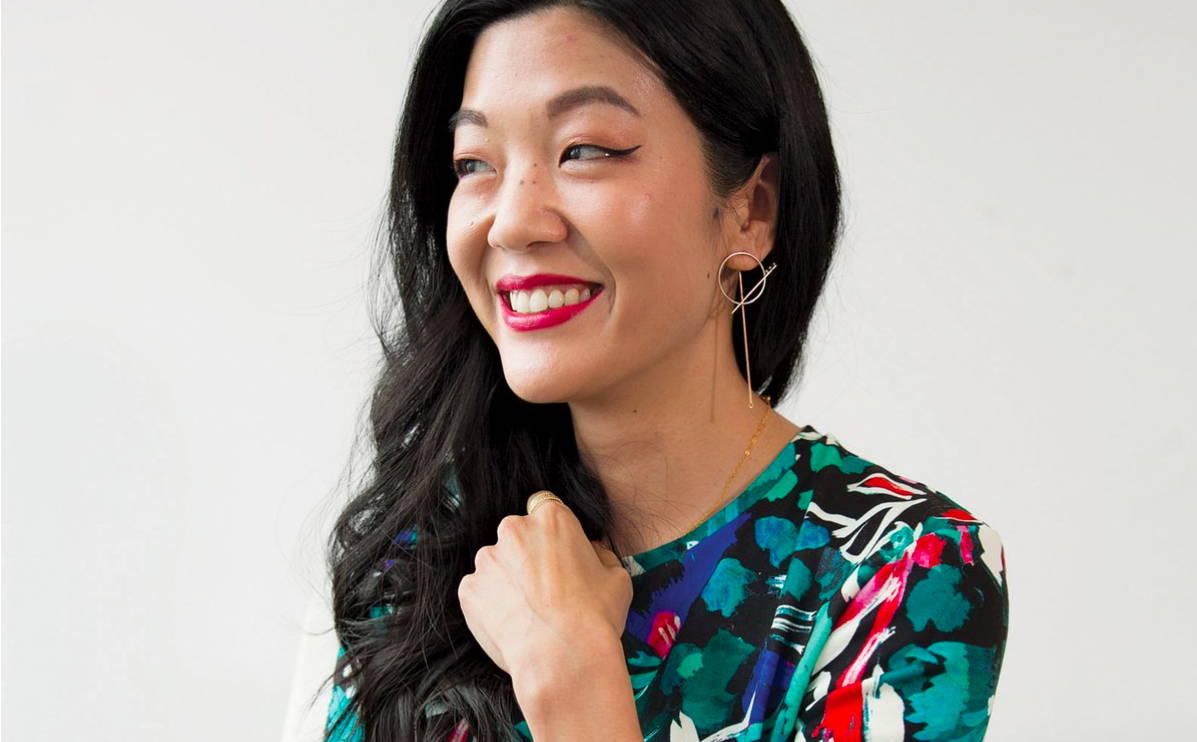 "...it helped reset my expectation of what calm feels like."
Get Results
Clinically formulated Oral CBD botanicals you can trust

Get Results
Clinically formulated Topical CBD botanicals you can trust

Get Results
Clinically formulated CBD botanicals you can trust