by Dr Linda Klumpers
What is CBD and where does it come from?
Phytocannabinoids (phyto- means derived from plants) are primarily fat-soluble compounds found in a variety of plants, but primarily the Cannabis plant, and are capable of interacting with chemical signaling systems in the body, like the endocannabinoid system (ECS). The two most famous phytocannabinoids in the cannabis plant are cannabidiol (CBD) and Δ9-tetrahydrocannabinol (THC). Their concentrations in the plant can vary between cultivars.1 CBD is the non-intoxicating cousin of THC, meaning that it does not make you feel 'high'. Although sometimes mistakenly called 'non-psychoactive', it actually can affect the mind. CBD is produced by the plant as CBD acid (CBDA) from the parent compound CBGA, another cannabinoid.2 Once formed, CBDA is only converted to CBD through a biochemical reaction called decarboxylation usually achieved by heating.3-5 This means that the plant technically does not produce THC and CBD, but THCA and CBDA. CBDA and CBD are both pharmacologically active in the body, but their properties differ significantly.

What does it do?
CBD is primarily known for decreasing anxiety6 and decreasing epileptic seizures in some forms of epilepsy.7 CBD is actively being studied in various clinical trials8. Plant-derived CBD has been FDA-approved for the treatment of rare types of epilepsy in children under the name Epidiolex in the United States (Epidyolex in Europe).9 CBD is also a part of the THC+CBD pharmaceutical, nabiximols, sold as Sativex, for the treatment of spasticity in patients suffering from multiple sclerosis.10 THC has therapeutic value, but is not well tolerated by many due to its intoxicating side-effects. CBD can decrease some, but not all, of these side-effects, including anxiety, psychotic-like effects, and cognitive effects such as memory.11
Animal studies, and in some cases preliminary clinical trials, have demonstrated effects of CBD in additional types of epilepsy, certain types of chronic pain,12 various types of anxiety, psychosis and schizophrenia,13 and substance abuse.14 It is important to realize that this does not necessarily translate to therapeutic effects in patients, as there are big differences between animals and humans, and between healthy people and patients dealing with medical disorders.
Besides these differences, one successful study, does not always mean that a compound will be a good medicine. More research is still needed and some studies are already in progress to clarify which types of CBD products are appropriate for treating which disorders.
Please know that Green Earth Medicinals hemp botanical products have not been evaluated by the FDA and are not intended to diagnose, treat, mitigate, or cure any disease. Always consult with a licensed health care professional before adding CBD-rich hemp products into your day to day routine, especially if you are taking any other medications.
Highlights
Technically, the cannabis plant does not produce THC and CBD, it produces their acidic forms, THCA and CBDA.

CBD can decrease some of THC's side effects while exhibiting its own therapeutic potential.

CBD has demonstrated therapeutic potential for the treatment of conditions like epilepsy, anxiety, chronic pain related to inflammation, psychosis, and substance abuse.

More CBD research is still needed and ongoing to determine what types of CBD products, and at which dosages, are appropriate for different conditions.

As with any herbal supplement, consult with a licensed healthcare professional before adding hemp botanicals to your day-to-day routine, especially if taking any medications.

Green Earth Medicinals hemp botanical products have not been evaluated by the FDA and are not intended to diagnose, treat, mitigate, or cure any disease.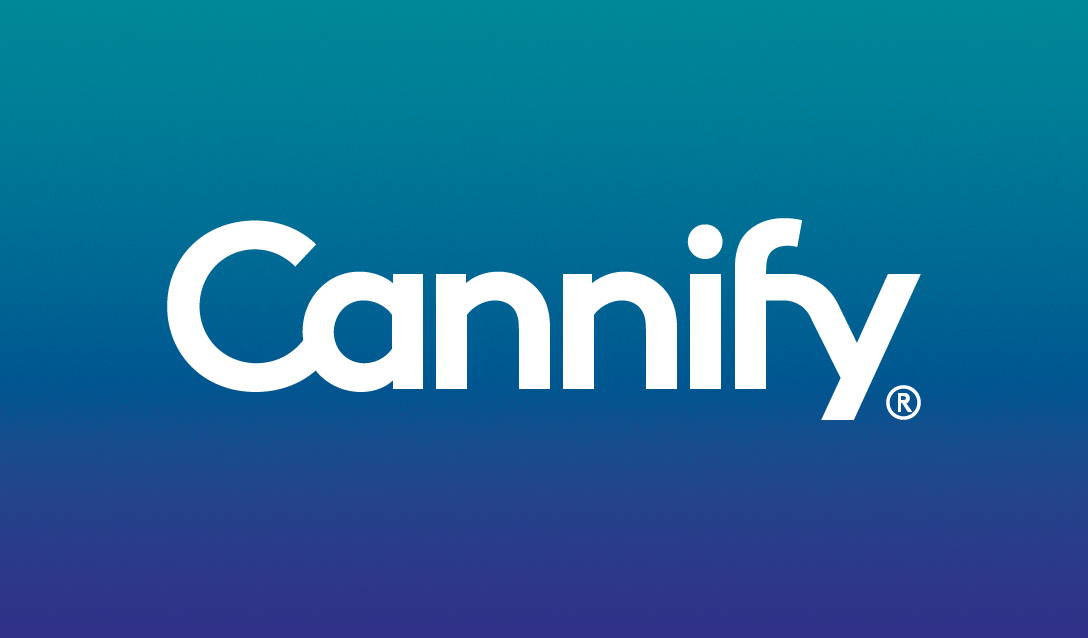 We are now working with our friends at Cannify to bring you more information on important topics. Cannify researches and educates about cannabis. It is the first company to match patients and products with science. Cannify's founder Dr. Linda Klumpers earned a Ph.D. in Clinical Pharmacology of cannabis and has been studying cannabis for over a decade. Cannify educates an audience that includes patients, healthcare providers, and university students, and is actively involved in various cannabis-related research projects.
References
Turner, S.E., Williams, C.M., Iversen, L., Whalley, B.J." Molecular Pharmacology of Phytocannabinoids. " Prog Chem Org Nat Prod. 2017;103:61-101.

Levinsohn, E.A., Hill, K.P. " Clinical uses of cannabis and cannabinoids in the United States." J Neurol Sci. 2020 Jan 30;411:116717.

Mechoulam, R., and Y. Gaoni. "Hashish—IV: The isolation and structure of cannabinolic cannabidiolic and cannabigerolic acids." Tetrahedron 21, no. 5 (1965): 1223-1229.

Shoyama, Y., Masahiro Y., Itsuo N., Tatsuo Y. "Biosynthesis of cannabinoid acids." Phytochemistry 14, no. 10 (1975): 2189-2192.

Taura, F., Sirikantaramas S., Shoyama Y., Yoshikai K., Shoyama Y., Morimoto S. "Cannabidiolic‐acid synthase, the chemotype‐determining enzyme in the fiber‐type Cannabis sativa." FEBS letters 581, no. 16 (2007): 2929-2934.

Esposito, G., Scuderi, C., Valenza, M., Togna, G.I., Latina, V., De Filippis, D., Cipriano, M., Carratù, M.R., Iuvone, T., Steardo, L. "Cannabidiol reduces Aβ-induced neuroinflammation and promotes hippocampal neurogenesis through PPARγ involvement." PLoS One. 2011;6(12).

Morano A., Fanella M., Albini M., Cifelli P., Palma E., Giallonardo, A.T., Di Bonaventura C. "Cannabinoids in the Treatment of Epilepsy: Current Status and Future Prospects." Neuropsychiatr Dis Treat. 2020 Feb 7;16:381-396.

NIH, U.S. National Library of Medicine, accessed on March 3rd, 2020: https://clinicaltrials.gov/ct2/results?cond=&term=cannabidiol

FDA, 2018, Product label of Epidiolex: https://www.accessdata.fda.gov/drugsatfda_docs/label/2018/210365lbl.pdf

EMC, Electronic Medicines Compendium, Summary of Product Characteristics (SmPC) of Sativex, version 03 Sep 2019: https://www.medicines.org.uk/emc/product/602/smpc

Freeman, A.M., Petrilli K., Lees R., Hindocha C., Mokrysz C., Curran, H.C, Saunders R., Freeman T.P."How does cannabidiol (CBD) influence the acute effects of delta-9-tetrahydrocannabinol (THC) in humans? A systematic review." Neuroscience & Biobehavioral Reviews (2019). Dec;107:696-712.

Boyaji, S., Merkow, J., Elman, R.N.M., Kaye, A.D., Yong, R.J., Urman, R.D. "The Role of Cannabidiol (CBD) in Chronic Pain Management: An Assessment of Current Evidence." Curr Pain Headache Rep. 2020 Jan 24;24(2):4.

Bonaccorso, S, Ricciardi, A., Zangani, C., Chiappini, S., Schifano, F. "Cannabidiol (CBD) use in psychiatric disorders: A systematic review." Neurotoxicology. 2019 Sep;74:282-298.

Hindocha, C., Freeman T.P, Grabski, M., Stroud, J.B., Crudgington, H., Davies, A.C., Das, R.K., Lawn, W., Morgan, C.J.A., Curran, H.V. "Cannabidiol reverses attentional bias to cigarette cues in a human experimental model of tobacco withdrawal." Addiction 113, no. 9 (2018): 1696-1705.